Manage your business remotely with ease
Offices, Restaurants, or Retail we have remote solutions to help keep your businesses open online.
Your point of sale system is supposed to help your business not slow it down. Whether you're looking for a new point of sale, or you just need a little help with your existing one, give us a call at 405-256-2980.  We are Happy to HELP! 
VoIP Business Phone Systems
Phones can do a lot more than they used to. Updating your phone system is a great way to reduce your monthly overhead and increase your company's ability to communicate in today's fast paced environment. 
Every business needs a geek.  Forget the days of calling every tech company providing you a service to figure out why something isn't working only to hear each company tell you how it's not their equipment.  Clear Solutions is here to help you isolate and correct your technical issues.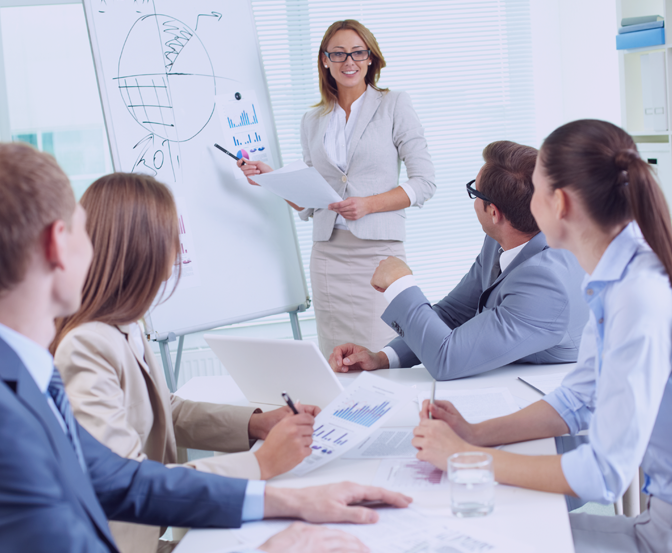 OUR CLIENTS STAY WITH US FOR THE LONG TERM
Keeping your Operational Technology up and running is our primary concern.

Transparency
Our time tested processes are systematically implemented ensuring the expectations that were set in the beginning, are consistent from programming, to installation, and on going support. 

Efficiency
We have a 5 step process has been streamlined and automated to ensure maximum service and productivity.

Pricing
From startup to multiple locations, we have a solution at a price point that makes sense for every phase of your business. 
"Thank you Clear Solutions for spending hours at our business to make sure that our phones were restored to 100%. Without you we would've lost hundreds of accounts and missed out on thousands of dollars in payments. Thank you so much for understanding and empathizing the importance of our customer base relying on our ability to communicate with them. Joe, you have always gone above and beyond and for that we are truly grateful! Happy Holidays"
Monica Gordon
Manager
"Don and the team at Clear Solutions have served us with excellence and have even gone above & beyond the call of duty in helping Wildwood Community Church recover from a lighting strike that fried our server!"
Herschel Thompson
Church Administrator
Running a business is one of the most time consuming jobs you can have.  Let Clear Solutions keep you posted on all of the key industry news and updates.  From new compliance changes to new innovations and features that could benefit your business, we can help customize a solution tailored for your success. 
Posted by Jeff Stormer As we continue to adjust the changes that social distancing has brought to our society, businesses have been compelled to embrace the idea of digital transformation. While many were hesitant to adopt these practices pre-pandemic, they now realize that many efficiencies can be gained through work-at-home implementations. This concept is especially true…
Read More
Sometimes your business doesn't need anything more than some basic accounting software.  Before you jump into the most advertised solutions like Quickbooks, you may want to consider a few things first.
Will your business be accepting credit cards either in person, over the phone or online.  If you answered yes, you may want to look at how proprietary Quickbooks software is.  They can make it very difficult to use any processor besides Intuit and the rates they make you pay may require you to need to increase your prices.
Will your business need internet?  Do you know what speeds you will need and what providers in your local area have the best speeds and support?
Who will be running your cables across your ceilings and down your walls? Who is going to be programming your router ensuring your guest network is separate from the network that processes your customers credit cards?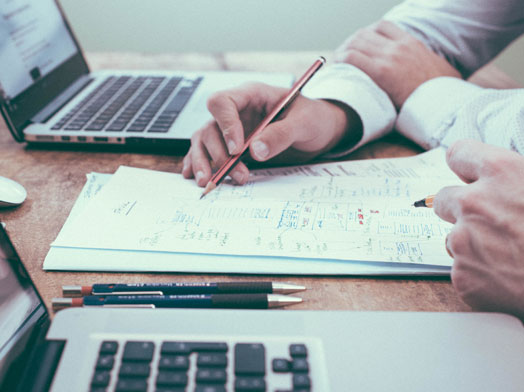 We have customer service and tech support professionals standing by to help your business.