From online to prep line, streamline your entire operations to keep customers coming back. Restaurant is a powerful, cloud-based point of sale that keeps restaurant operations humming and customers raving. It is an all-in-one platform that integrates with self order kiosks, mobile ordering, a guest application, gift cards and loyalty programs. Designed for fine, casual and quick service dining environments, the platform streamlines operations -- front to back – to make it easier for restaurant owners to manage and grow their business from tableside to delivery, kiosk to kitchen, and from countertop to online.
Taking orders at the table increases accuracy and speeds up service for your customers.  
With Heartland Restaurant POS cloud solution for restaurants, your servers can input orders directly to the kitchen using an iPad or iPad Mini at the table. No need to waste time entering an order into the system after writing it down. Your customers will be pleased with faster service and you will turn more tables throughout the day. You can even capture electronic signatures and tip amounts by processing transactions directly at the table.
Decrease your average table turn time
Increase customer satisfaction with faster service
Display beautiful photos of your menu items to guests
Process transactions at the table
Decrease your paper costs
Self service kiosks give your customers complete control of their orders, improving accuracy and efficiency. 
Self Order Kiosk is an in-store, customer-facing interface that enables guests to place their own orders. Our kiosk is the optimal solution for restaurants concerned about staffing and rising labor costs. The Self Order Kiosk app can be loaded onto stationary iPads anywhere in the restaurant, prompts customers through the ordering process, and accepts credit card payments for orders. Customers using Self Order Kiosk can bypass counter lines for faster, more accurate order entry.
Giving customers the ability to view your menu and place orders online generates additional revenue.
Part of the Restaurant platform at no additional charge, with a seamless integration.
Because it is an integrated feature of Restaurant, no third parties, software "patches" or extra costs are involved.
Online Ordering enables customers to use their mobile devices to view your menu and place their orders from anywhere.  These orders are directly on the integrated Heartland Restaurant Point of Sale. Creates a new revenue stream: online pick-up and delivery.  Simple online ordering experience that is optimized for all screen sizes. Customers can use desktop, tablets or phones to browse your menu and place orders.  Push online menu changes in real-time, from anywhere. In-store and online menus can sync instantly. Securely process payments.
Using blue-tooth proximity technology, Heartland Restaurant reaches out to customers with the Guest Application installed when they are close to remind them about your business and ongoing offers.
Provides quicker service by allowing customers to skip the line when both ordering and paying.
Turns tables faster by enabling customers to pay when they want with scan to pay on their mobile device.
A Guest Application enables restaurants and customers to interact for an enhanced experience with the Heartland Restaurant Point of Sale.
Gets customers in the door and coming back.
Allows customers to see and redeem the loyalty points they've earned on meals in real-time.
Enables customers to see their gift card balances.
Customers and merchant can see purchase history.
The Heartland Restaurant Point of Sale is integrated with your gift card and reward programs -- to help you get customers in the door and coming back. It makes gift cards easy to redeem and tracks how much money customers have left.
Customers can opt into your loyalty program with a simple tap on a tableside tablet or on a countertop terminal. They can track their reward points. You're in control of your loyalty program, and can customize the reward structure.
The Complete Hospitality Solution
With Heartland Restaurant POS kitchen display system, orders are automatically sent to terminals in the kitchen from your servers, eliminating paper trails and wait times and minimizing restaurant confusion. When changes occur, the KDS immediately updates and inserts changes to the order, increasing the speed of service. Choose from a variety of settings to fit your needs. Select one or two rows for viewing, change the font size, recall deleted orders, and more. When communication and speed of service are paramount, the KDS will make your kitchen even more efficient.
Quick configuration view allows you to view one
or two rows, change font sizes, and more!
Color-formatted time alerts
Orders shown split up by course and/or seat
Swipe to recall and restore orders
Voided orders are clear and concise
No paper necessary
Our cloud pos with failsafe technology keeps your business up and running. If your restaurant moves at a fast pace with single item orders, then our Two-Tap-Ticket functionality is right for you!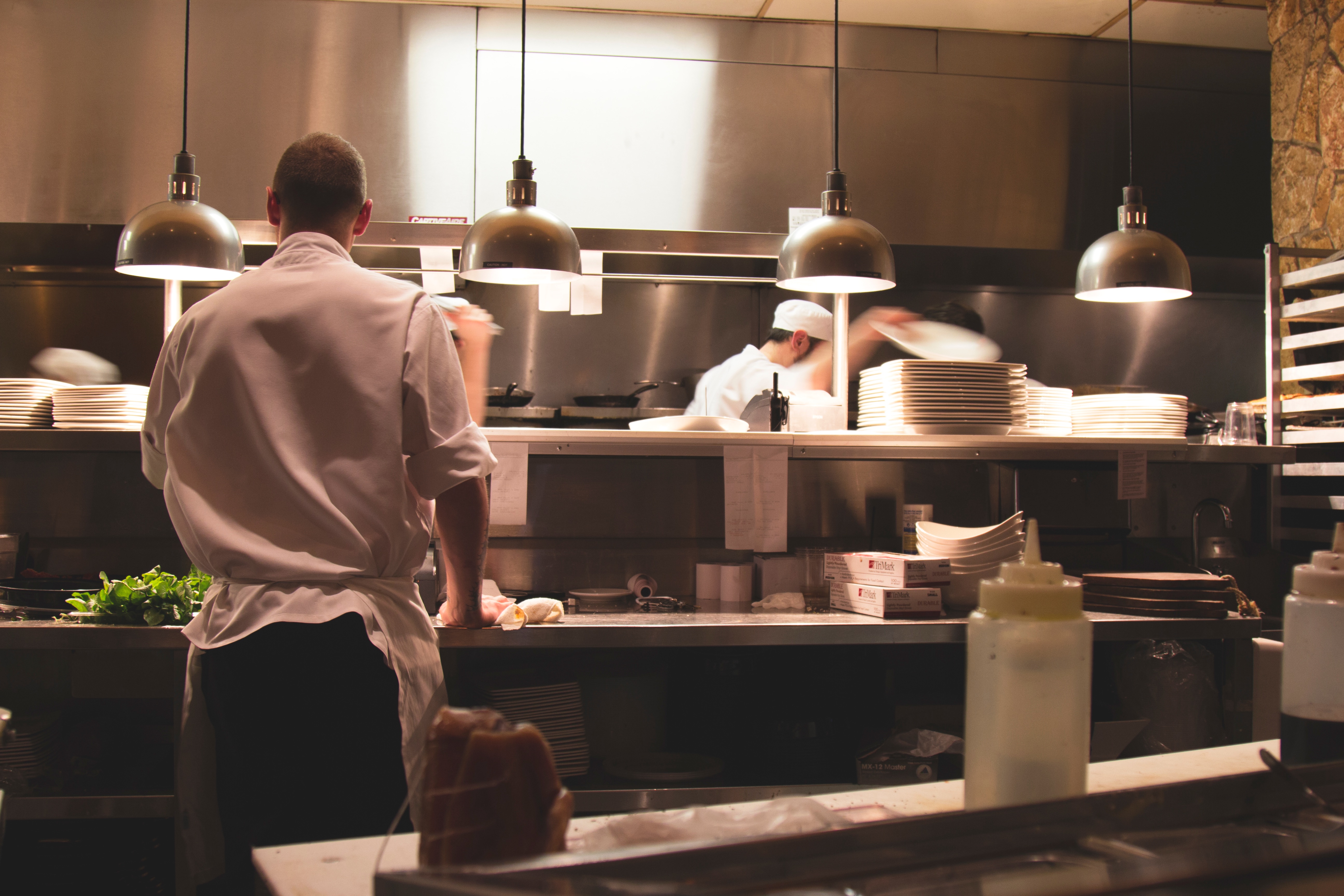 Attract new customers and increase repeat business with online ordering. Drag and drop names to assign orders to drivers, dispatch orders through text messaging, view and print turn-by-turn directions, and view orders with ease!
Table service is starting to take on a whole new meaning. Save time and money with electronic signature capture.  Decrease training time with converstational ordering.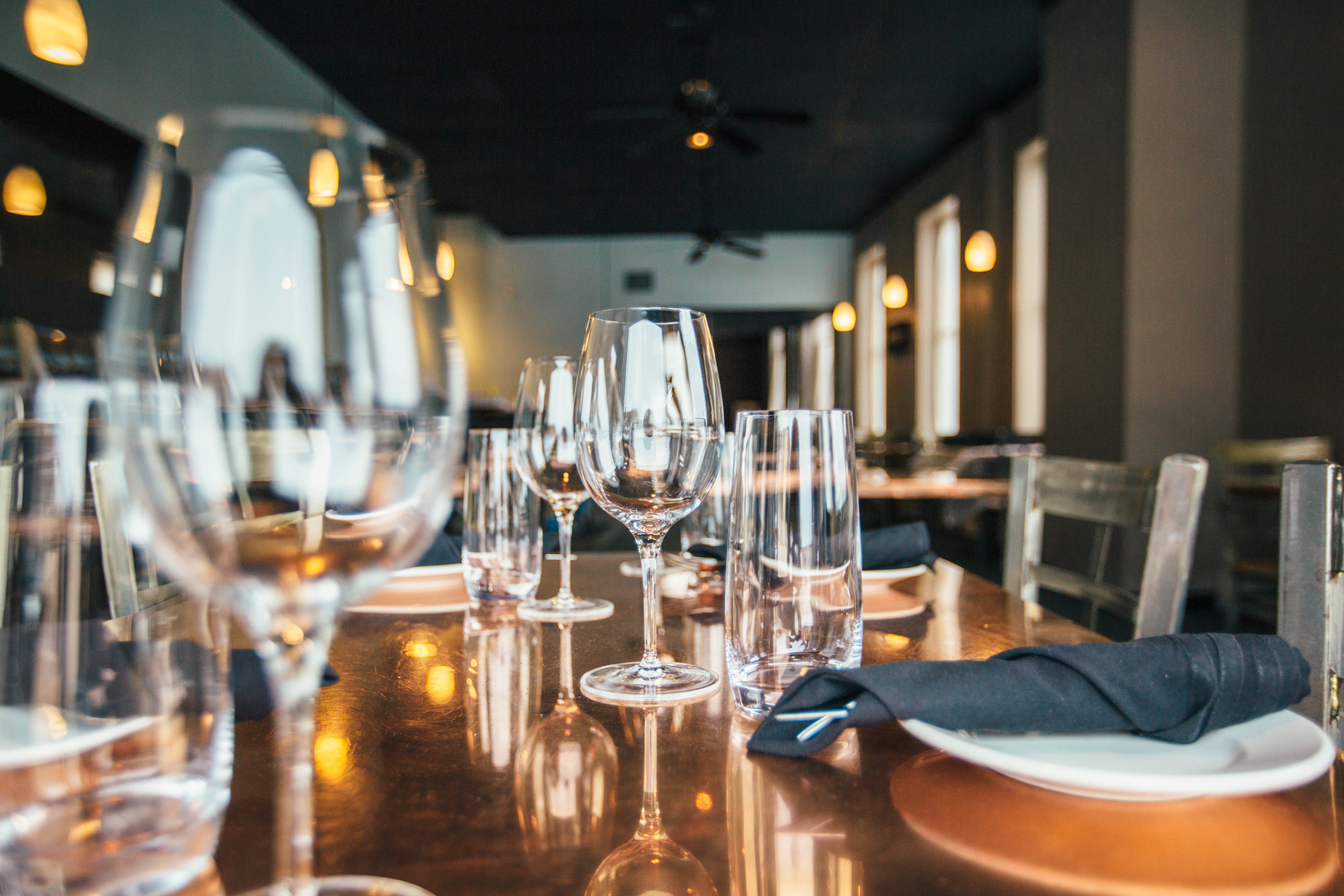 Easily organize your restaurant into rooms with a simple graphical layout tool. You can choose from a variety of tables, stationary objects, and floor tilings to give each room a unique look and match to the layout of your establishment.
Photo Verification Time & Attendance
Our robust timekeeping and employee management tool provides an employee time clock integration built right into the cloud POS system. Employees can clock in and out for shifts from the app with a photo taken for proof of authenticity. Administrators can access employee Time and Attendance reports and manually edit shifts from the point of sale system or the backend management website.
Direct integration with Heartland Restaurant POS.
Increase accountability with photo verification
Report on employee time and attendance
Manage employee punches with ease
If your restaurant moves at a fast pace with single item orders, the Heartland Restaurant POS Two-Tap-Ticket functionality is right for you! Many restaurants depend on a point of sale system that's fast and intuitive. Simply tap the item and the checkout button in two quick movements and your order is ready to be processed.
Increase speed with single order items
Increase sales
Simple and intuitive interface
Display was designed specifically for restaurant guests. Working in tandem with your MobileBytes cloud POS system, the display shows a customer-friendly version of what the cashier is doing. When a guest orders a meal, the display will show each item ordered with any additions or changes requested, and a running subtotal of the meal's cost. Once the order is complete, the guest interacts directly with the display to pay and choose to email, print, or decline a receipt.  And, the entire process is customized to fit your brand.
Heartland Restaurant is a new, cloud-based point of sale providing advanced features and integration. If you are interested in learning more about Heartland Restaurant or have questions about POS Systems join our newsletter.
We have customer service and tech support professionals standing by to help your business.